It can be difficult to make ends meet, especially as a stay-at-home mom. It's tough finding a job outside the home that's as flexible as you'd like in order to be with your kids.
But there are some things you can do from home to make extra money so that you're not stretched too thin, especially if you're the crafty type.
Whether you're planning to start with your own business from home or just want to put your craft skills to use as a side hustle, this list of ideas can help. These crafts don't require much skill or investment at all – just a little creativity and love of crafting! And guess what—even if you aren't a pro already, you'll find tons of resources online to help you get started and polish your skills.
This post provides ideas for six different craft skills that can be learned and then put to use as a way to earn money in your spare time.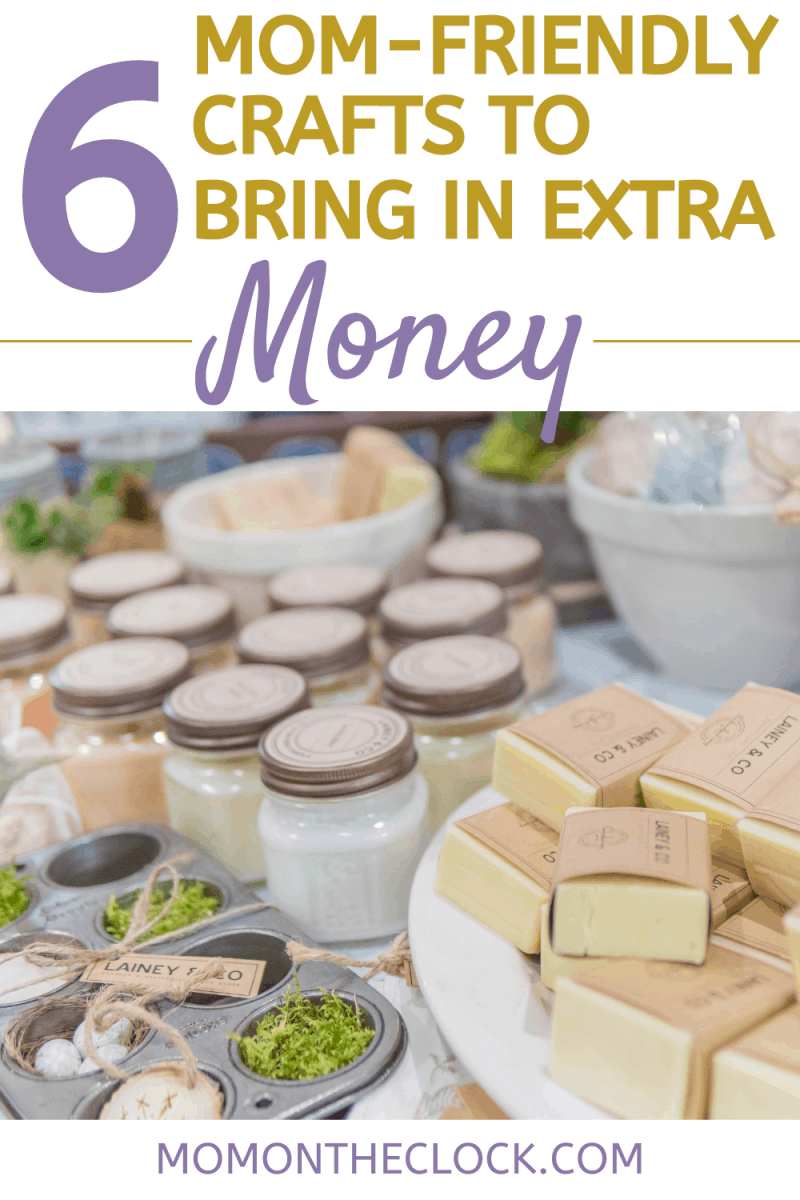 Soap Making
Handmade soap and natural, unprocessed beauty products are really popular these days. More and more people are realizing how toxic and dangerous most of the products that we use today are. While soap making used to be a complex craft, things have certainly become a lot easier with the introduction of ready-made soap bases. Making your own handmade soaps is now easy, and once you've learned how to do that, you can actually make a decent chunk of money from it. You can sell your soaps on Etsy, at local crafts fairs, or even in your local shops.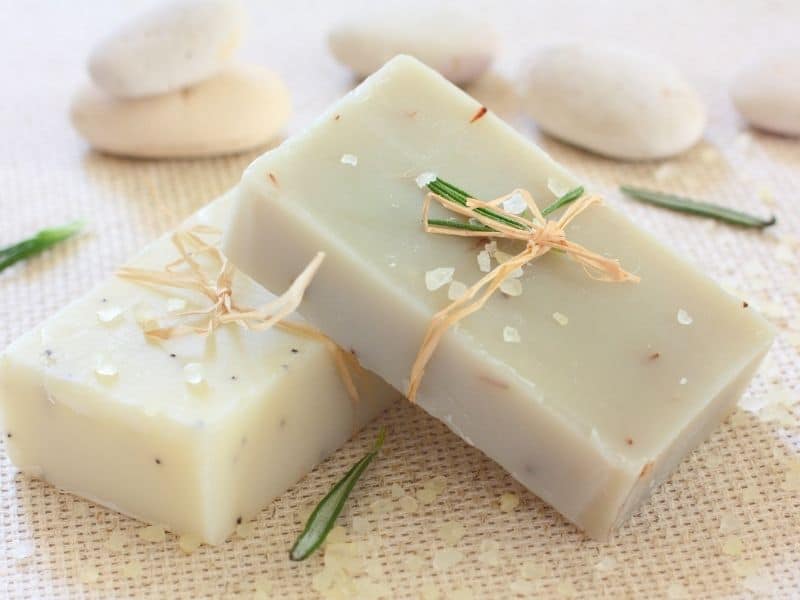 Sewing, Embroidery, and Stitching
By simply learning some basic sewing and stitching skills, you can create tons of different items and accessories (think bows, coin purses, tops, etc). In fact, you can also take it up a notch by learning a specific type of embroidery, like cross-stitch, and make it your niche. Make authentic, one-of-a-kind items or even offer customization of existing products by stitching monograms or embellishments.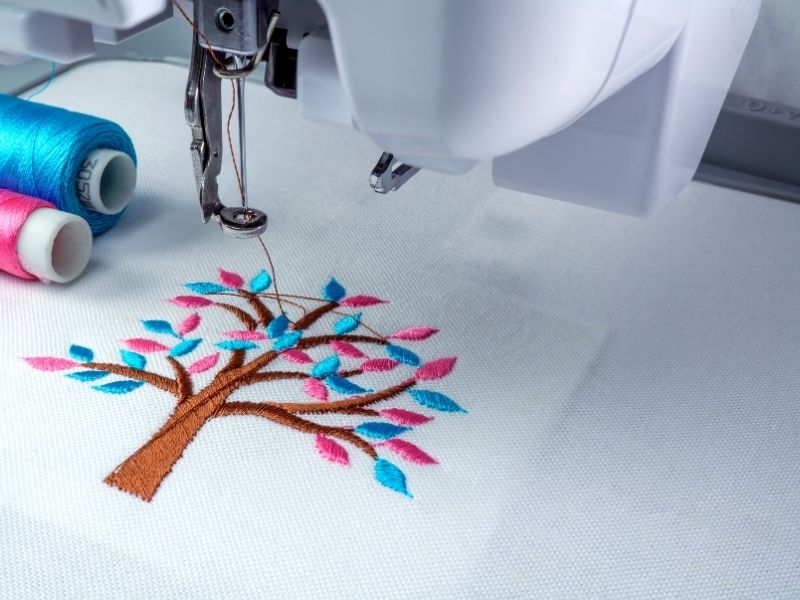 Handmade Candles
Handmade scented candles are all the rage now, and they work wonderfully as a gift item for someone you love. Look up some simple YouTube tutorials to learn how you can make them in your kitchen, and get started! This can be especially lucrative around holidays like Christmas, Valentine's Day, and Mother's Day.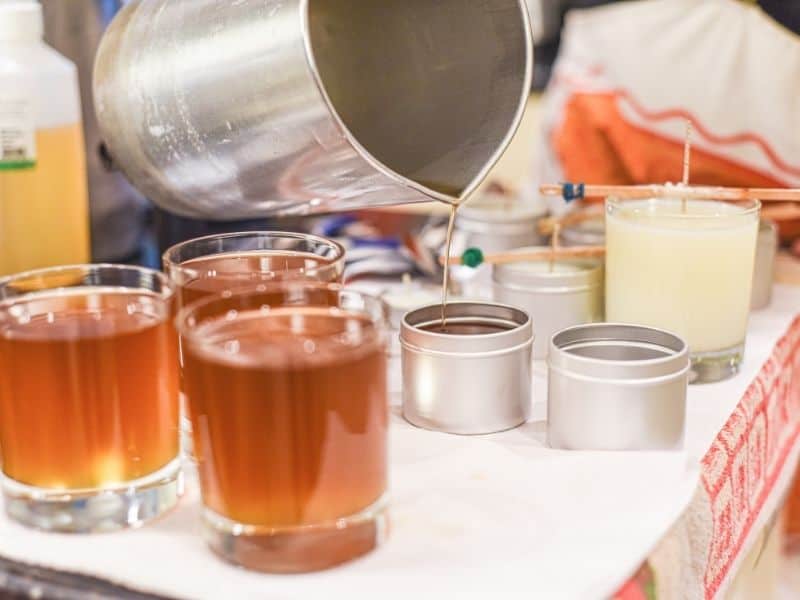 Fabric Painting
You'll be surprised at how simple, yet useful, this little skill can be to help you produce some beautiful-looking items—everything from cushion covers to little purses. I've also seen hand-painted Bible covers on Etsy that sell. All you really need to do is get your hands on some good quality fabric paints, do a little test run on some extra fabric you have lying around, and once you're sure you've nailed it, work on customizing some simple fabric items like tote bags or shirts.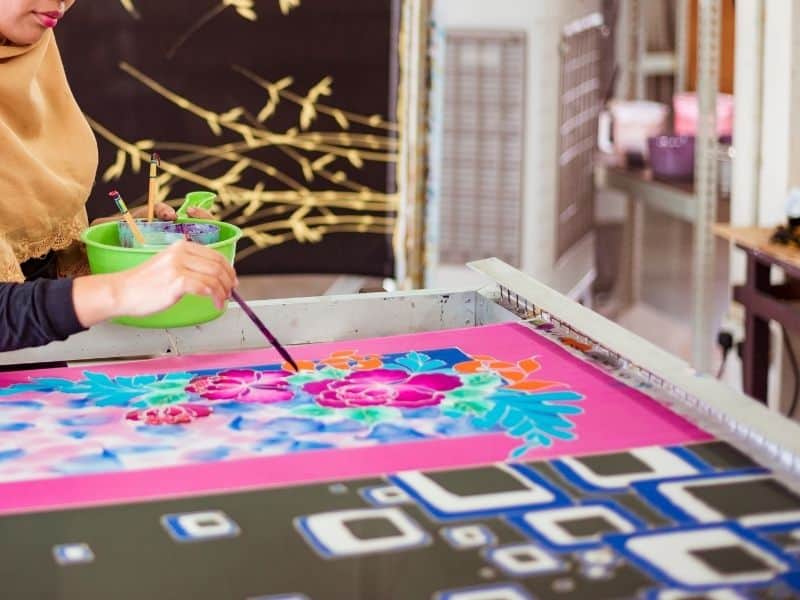 Crocheted Items
Crocheting isn't just for your grandma. You don't have to stick to making crocheted blankets and shawls. Bags, purses, baby clothes, scarves and so much more are within your grasp if you know how to crochet. Plus, this is something you can work on while watching television or chatting with friends.
There are tons of free tutorials and patterns for all kinds of crocheted items on the internet, so you're not spending money to learn how to crochet or buy supplies.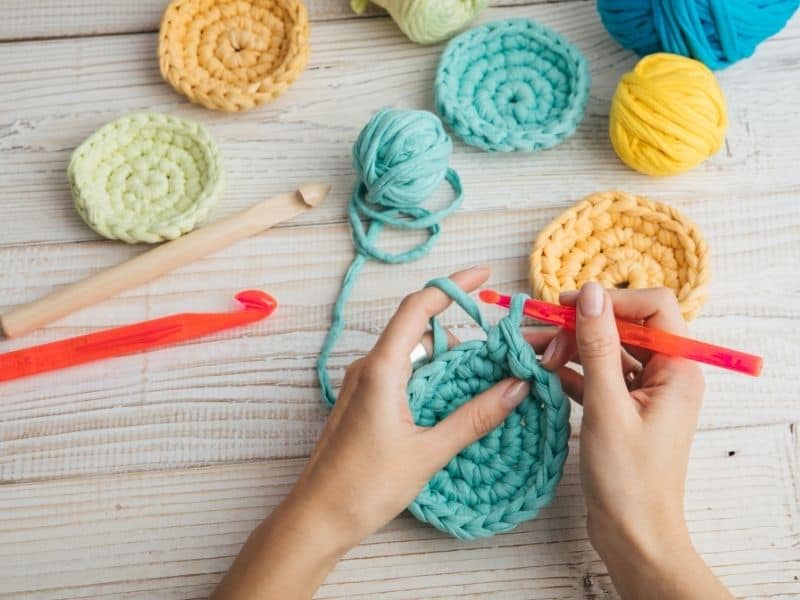 Resin Home Decor
From coasters to wall clocks- the internet is flooded today with beautiful resin pieces, and some of them bring in a pretty price, too. Polish up your skills, and get started on creating some of these yourself, and then sell them on different online marketplaces like eBay and Etsy. In fact, you can also work on custom requests with this one!
Resin coasters, key chains, bookmarks, earrings, bracelets, and more are all products that people want to buy.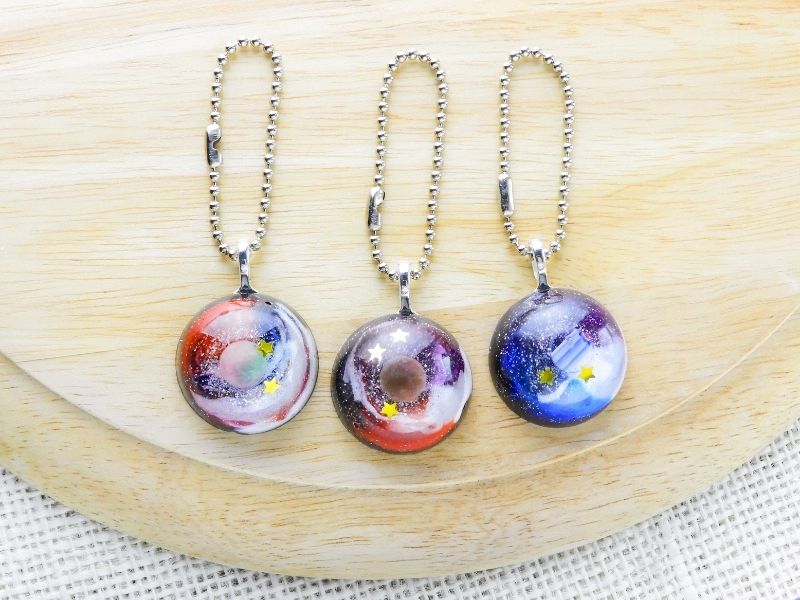 In conclusion, crafting can be a great way to make money. The internet can be a great resource for learning new techniques, and you never know what your next project might turn into—perhaps a flourishing business!